...because signs alone are not enough

Over 1,000,000 units in use worldwide in more than 10,000 locations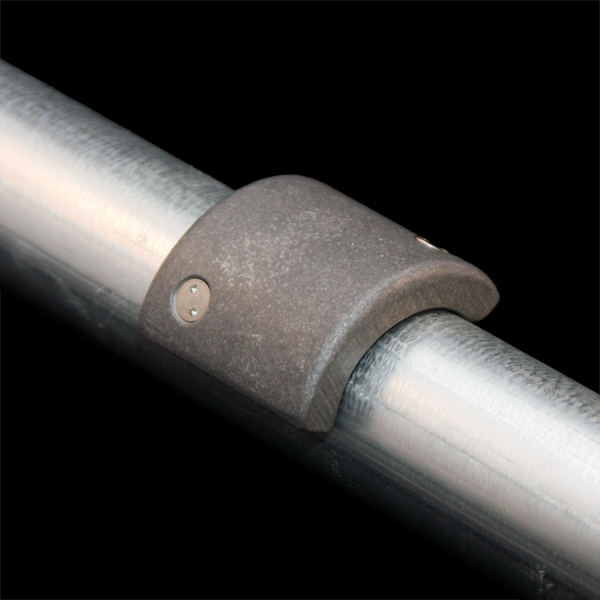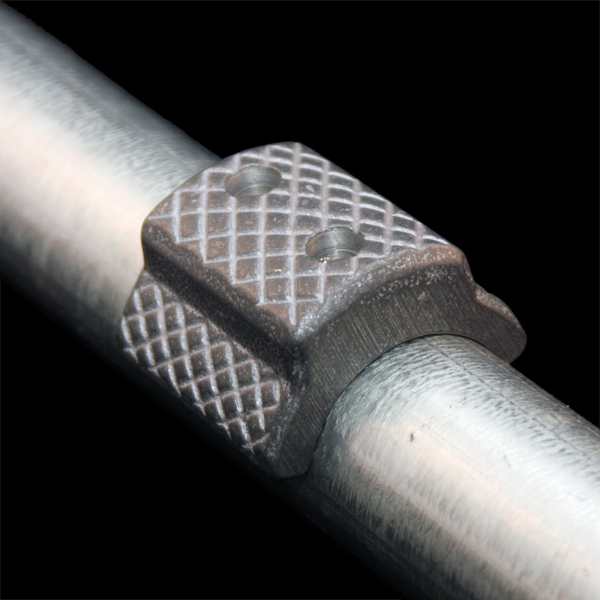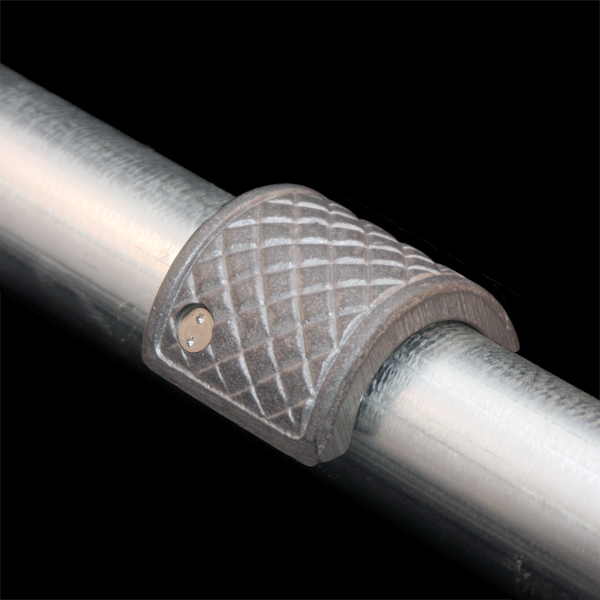 HR Series

(Available in

HR 1.5, HR 1.6, 

HR 1.75, HR 1.9)

Hand Series

(Available in

Hand 1.6 and

Hand 1.9)

Hand Rail Series

The Hand Rail (HR) Series products are designed for round, tubular handrails with the following outside diameters: 1.50", 1.60", and 1.90".  Parts are cast from #319 aluminum and are clear anodized (they will accept paint).  If your handrail diameter is such that one of these three parts does not fit your application, you may elect the Nylon Series Rail Wrap or have a custom piece developed (see
Custom Services
). 
Installing a Part

Click the "Anchor Illustration" button below each part number to view the profiles of the Hand Rail Series parts.

For photos of the parts, mounting hardware options, and colors, click on the "Details" button.

Click the "Download Hand Rail Series Instructions" button for more information on installing Hand Rail Series parts. 

Material Choice

Hand Rail Series parts are available in #319 Aluminum with Clear Anodized coating (they will accept paint).

HRAS 1.5

(Available in

HRAS 1.5 only)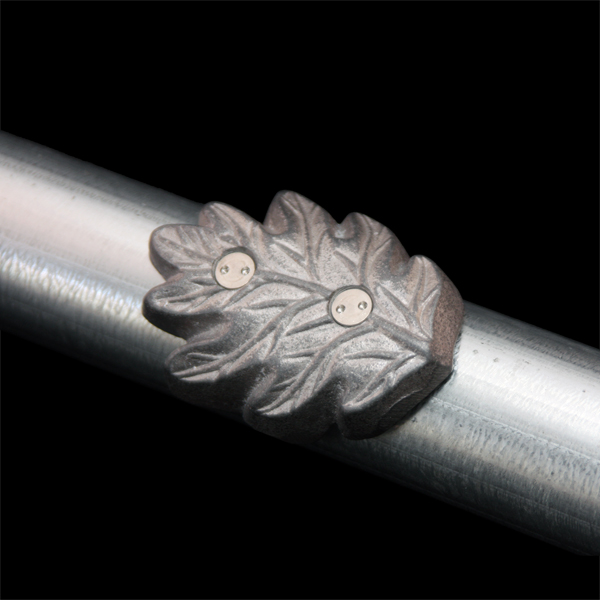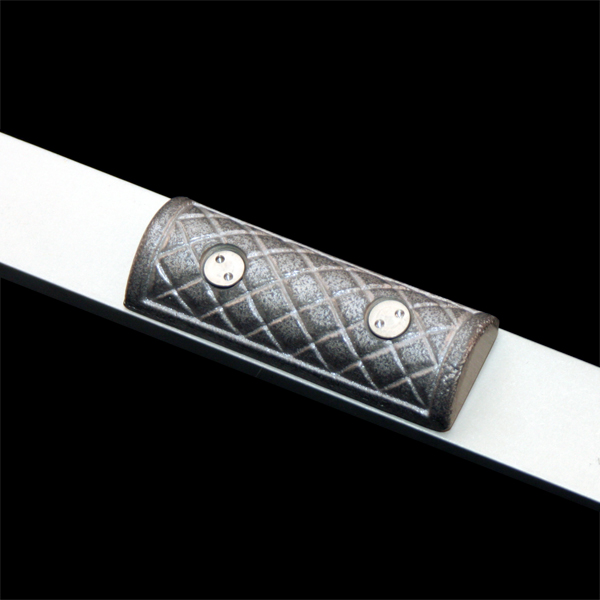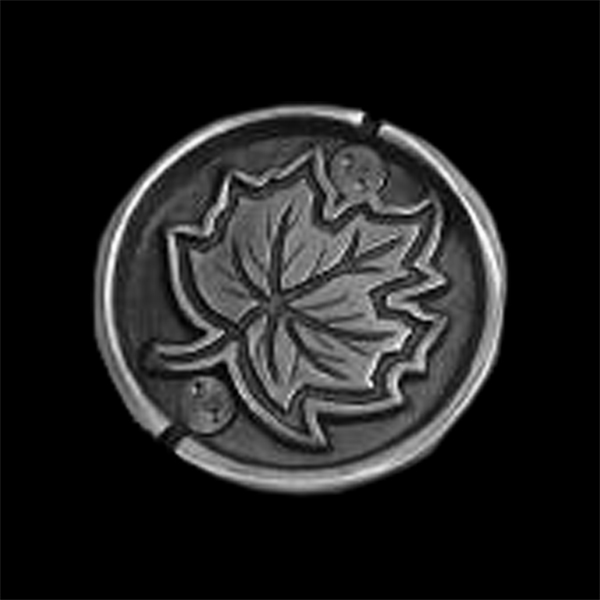 Oak Hand

(Available in

Oakhand 1.6 and Oakhand 1.9)

HR Flat

(Available in 1" x 3")

Special order parts are available for large pipe:

2.5", 2.875", 3.5",  4.5" OD